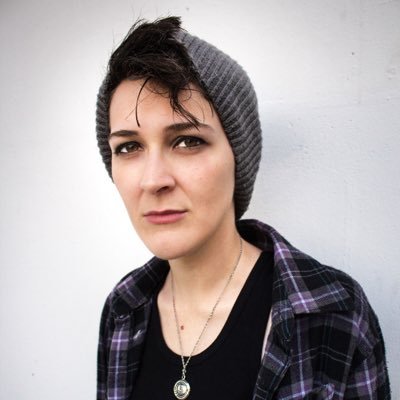 Jessica Edmonds
Los Angeles, California





Anyway, I'm a college student who likes people. Even though a can often be heard shouting "I hate people!". But, that outburst usually only pops up when I'm driving and people are being stupid. So I guess I should probably say, "I hate stupid people!". Then again I do tend to view most people as stupid.



I love everything about theater and entertainment in general. Lately I've been working more comic cons and signing shows, and meeting the coolest people. It's been a blessing because I've made amazing friends and met people that have become family to me.



Though, it surprises some. I am a Christian and very Pro-Life. I guess I just come off as a wacky fun, enjoy life, laugh often, live in the moment kind of person. And sadly I guess that's just not what most people think of when they think of "Christian" and "Pro-Life". However, once you get to know me, you will find my core values can not be shaken. Even though I do sometimes cuss like a sailor.